Anyone else reaching (*diving) into the freezer when it reaches 20 degrees?
OK, not literally.
Are we hallucinating, or do you also see your fave ice cream's in some of our bags?
We also have a little roundup of some of the
A-Team's favourite go-to summer coolers to inspire you this weekend!
Sweaty Betty leggings are insane for bum lifting and they come in a smaller ⅞ length for petite gals like myself. I have four different pairs, these leopard print one have to be my fav, they are the 'bum sculpting' kind, high waisted & who doesn't love a bit of animal print...

An A-Team essential all year round, activewear makes us feel so dam, well, active. Even when we're not. But finding the perfect pair is NOT easy. It's safe to say, we've tried a lot. From the saggy at the knees to the see-through, we've done a lot of research.. So this is our roundup of our faves.
A-Team's go To Summer Coolers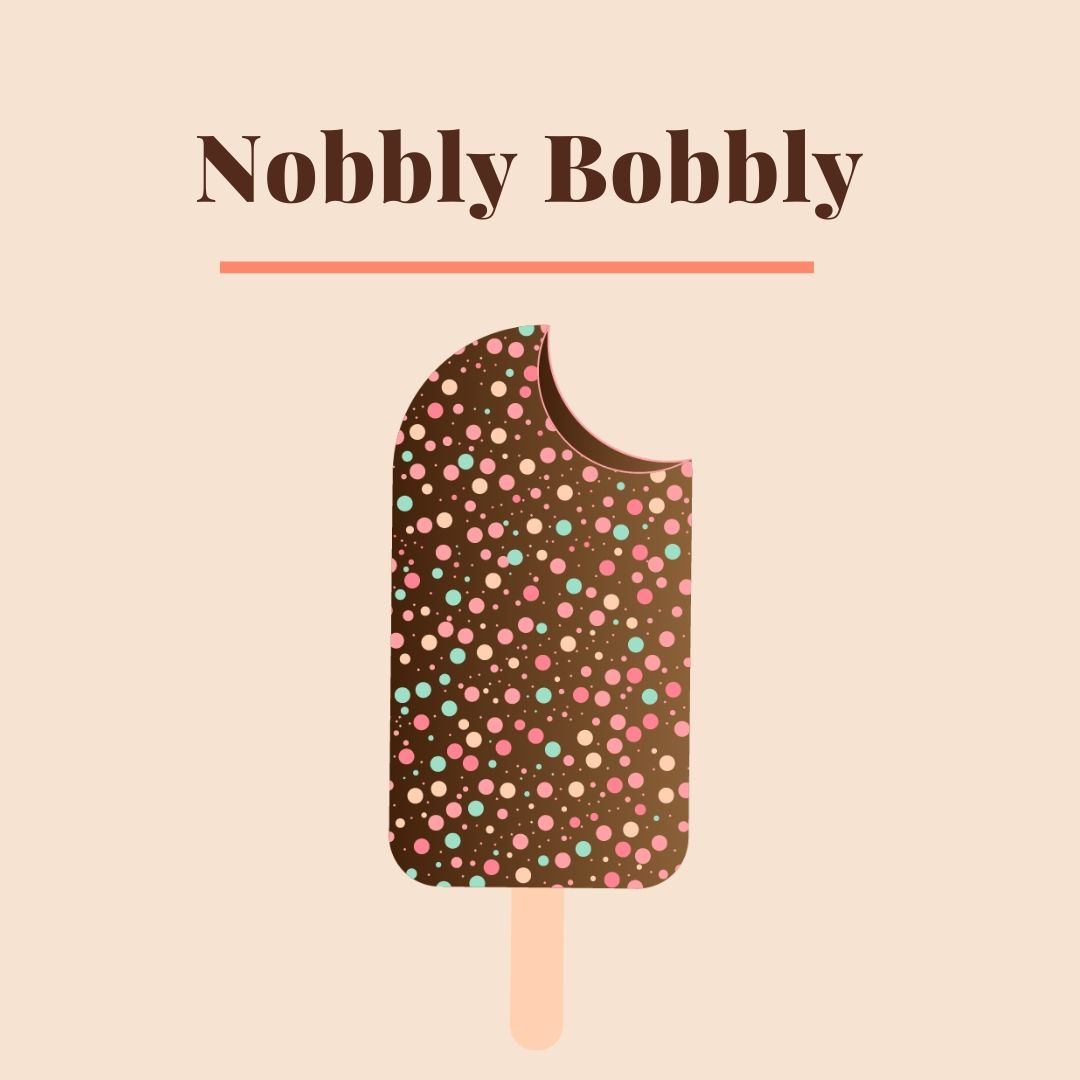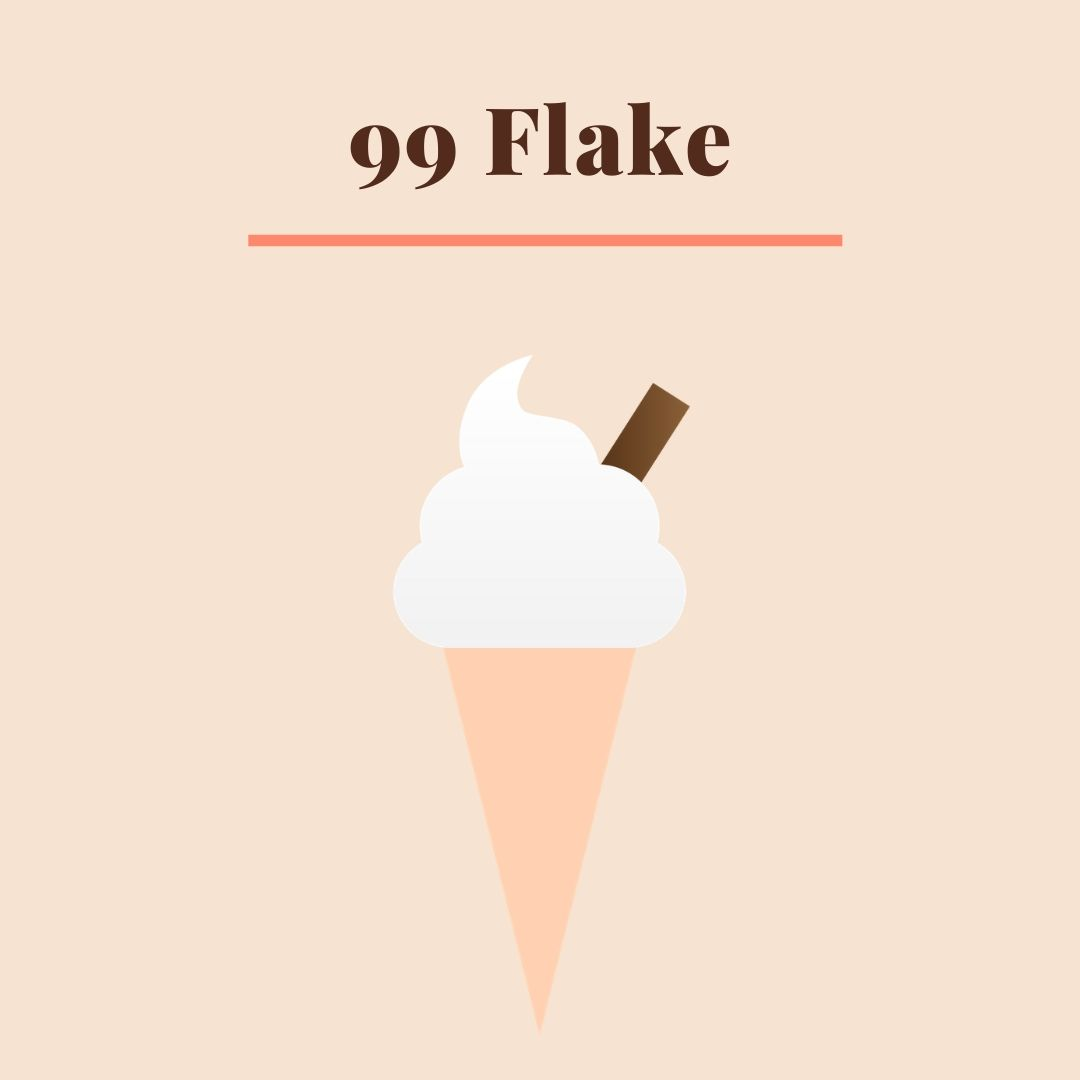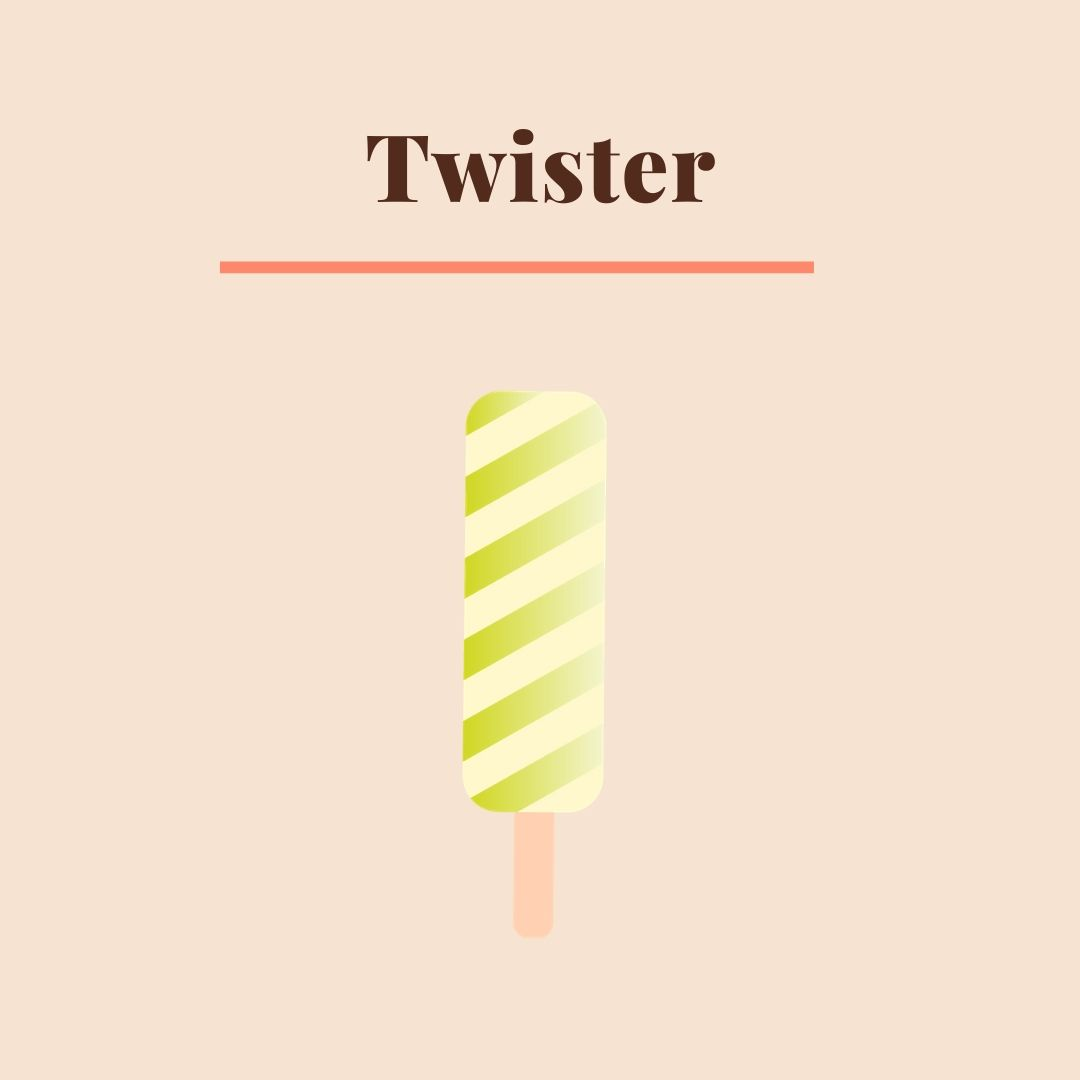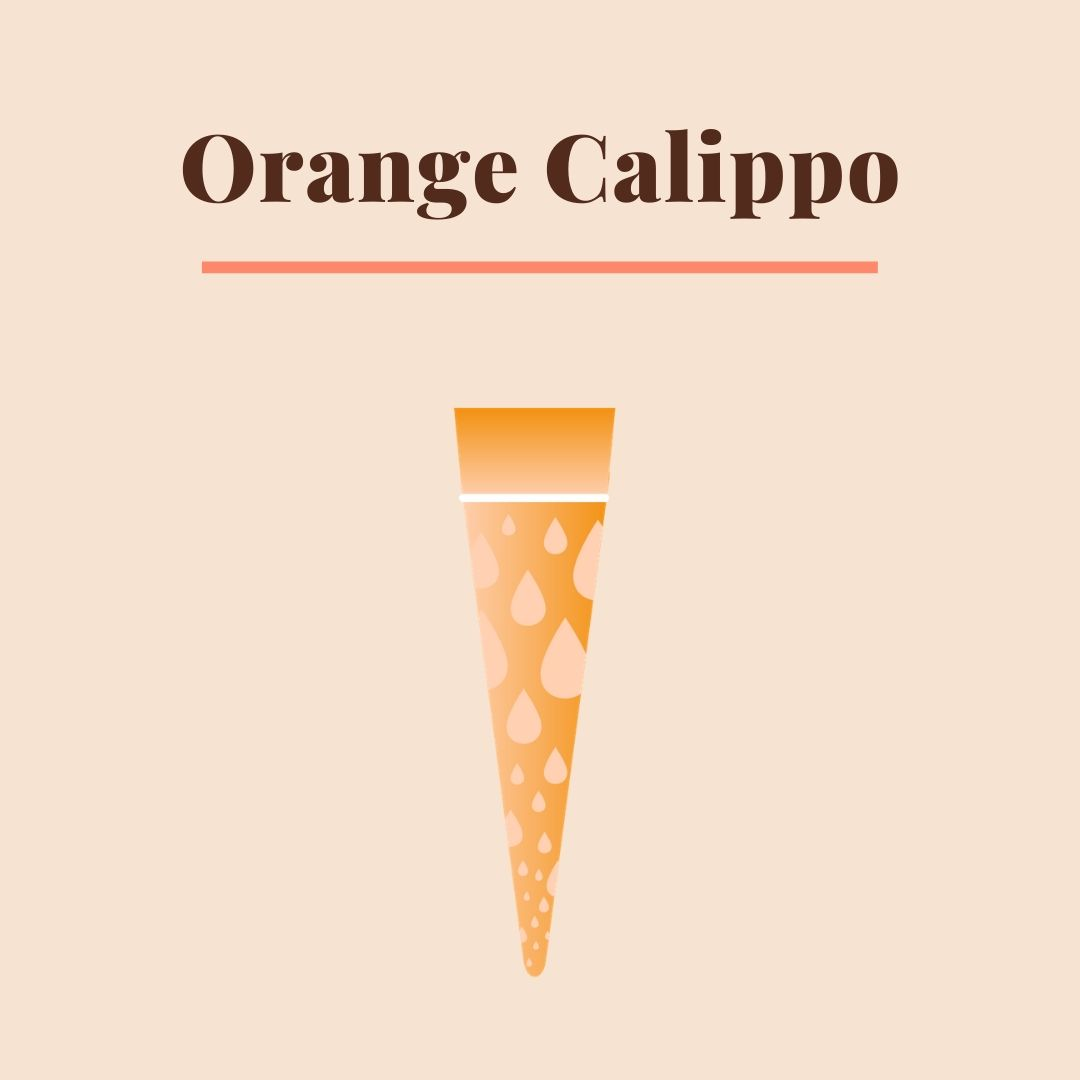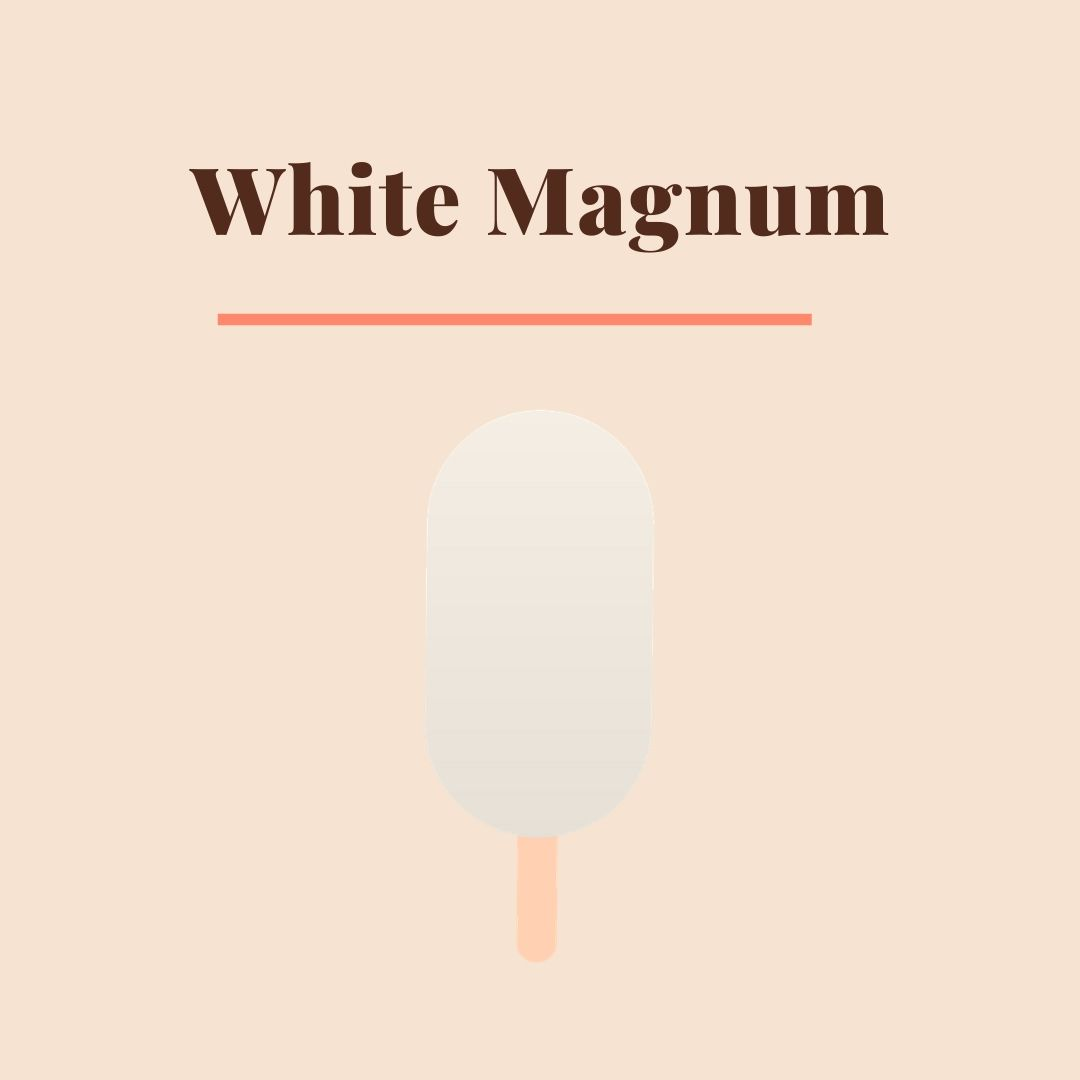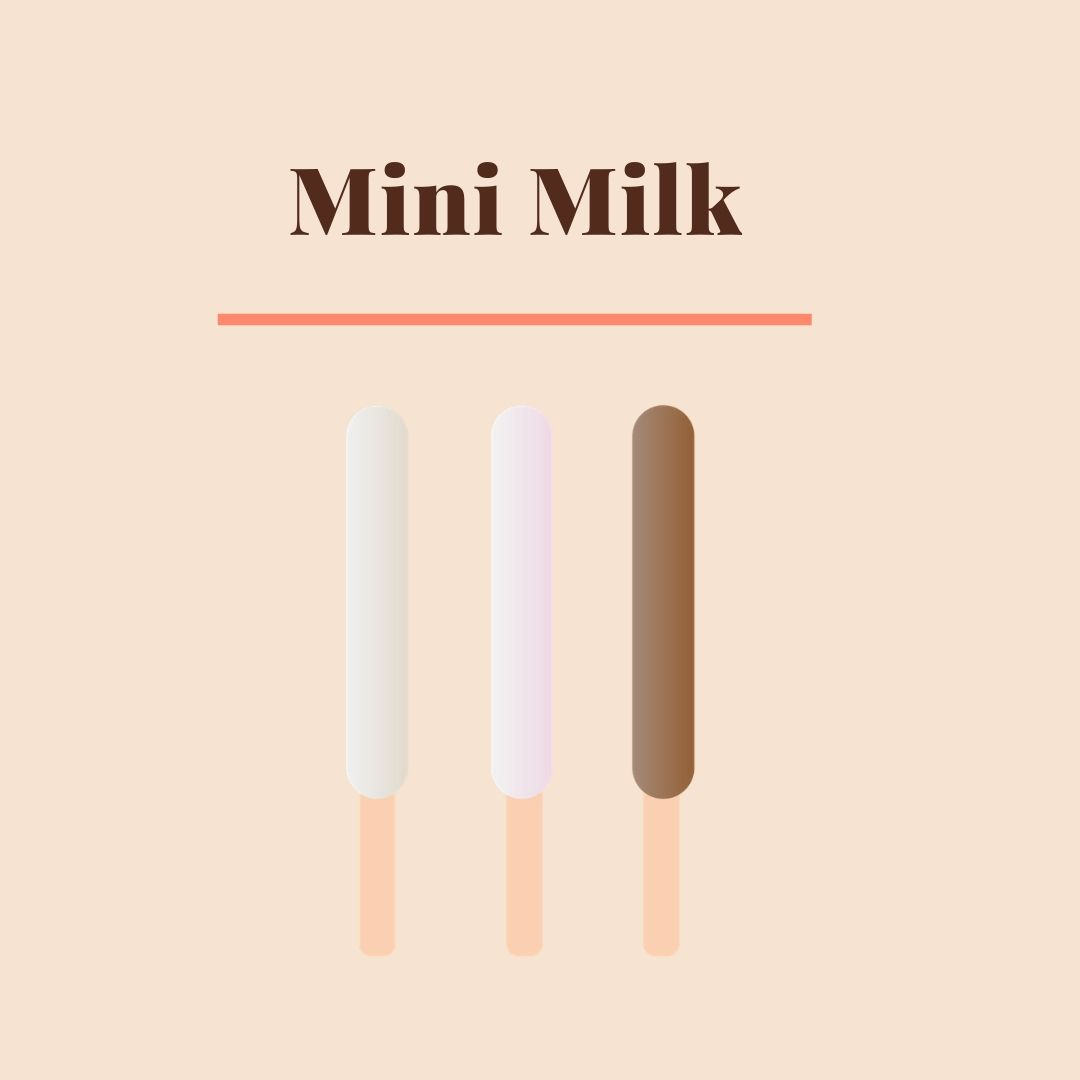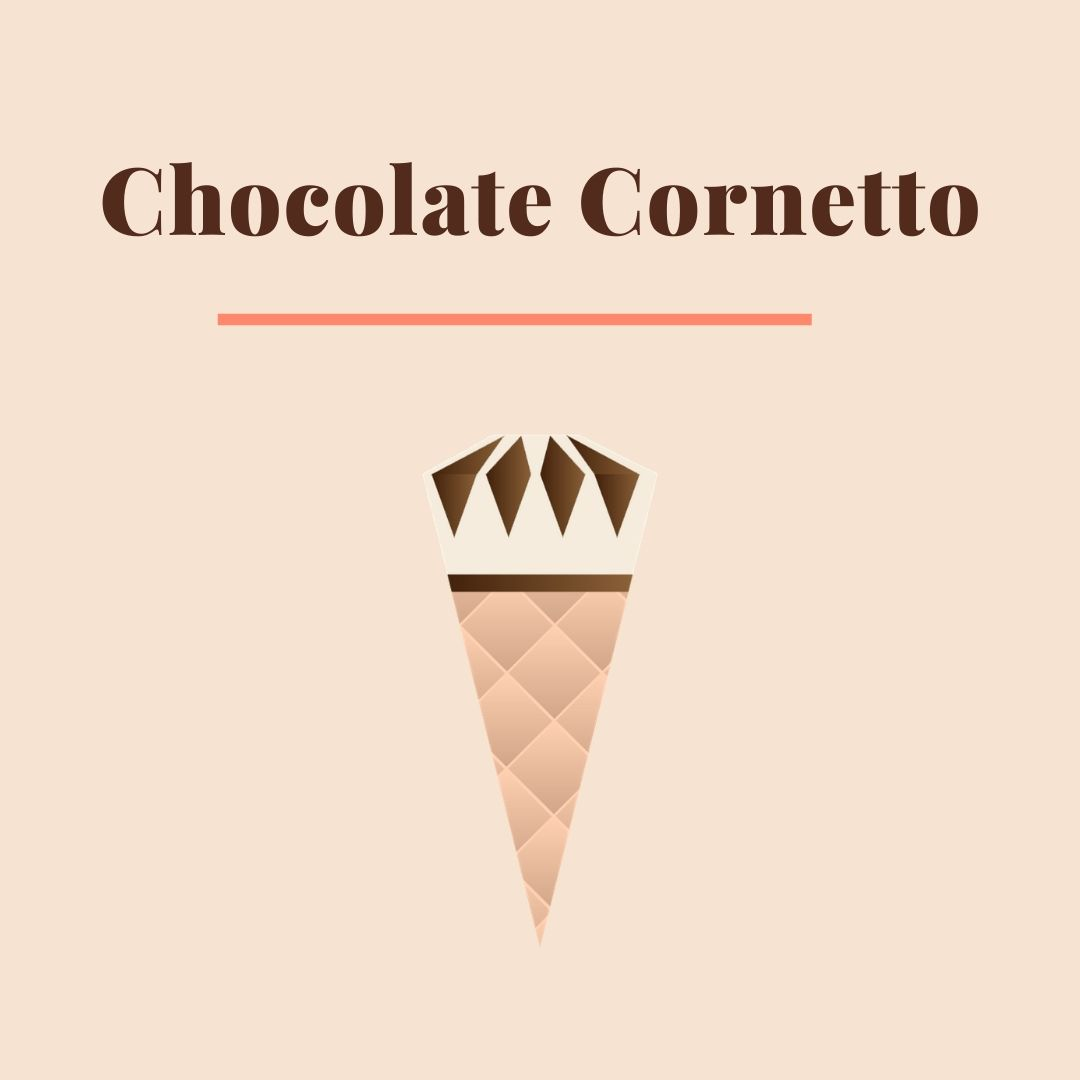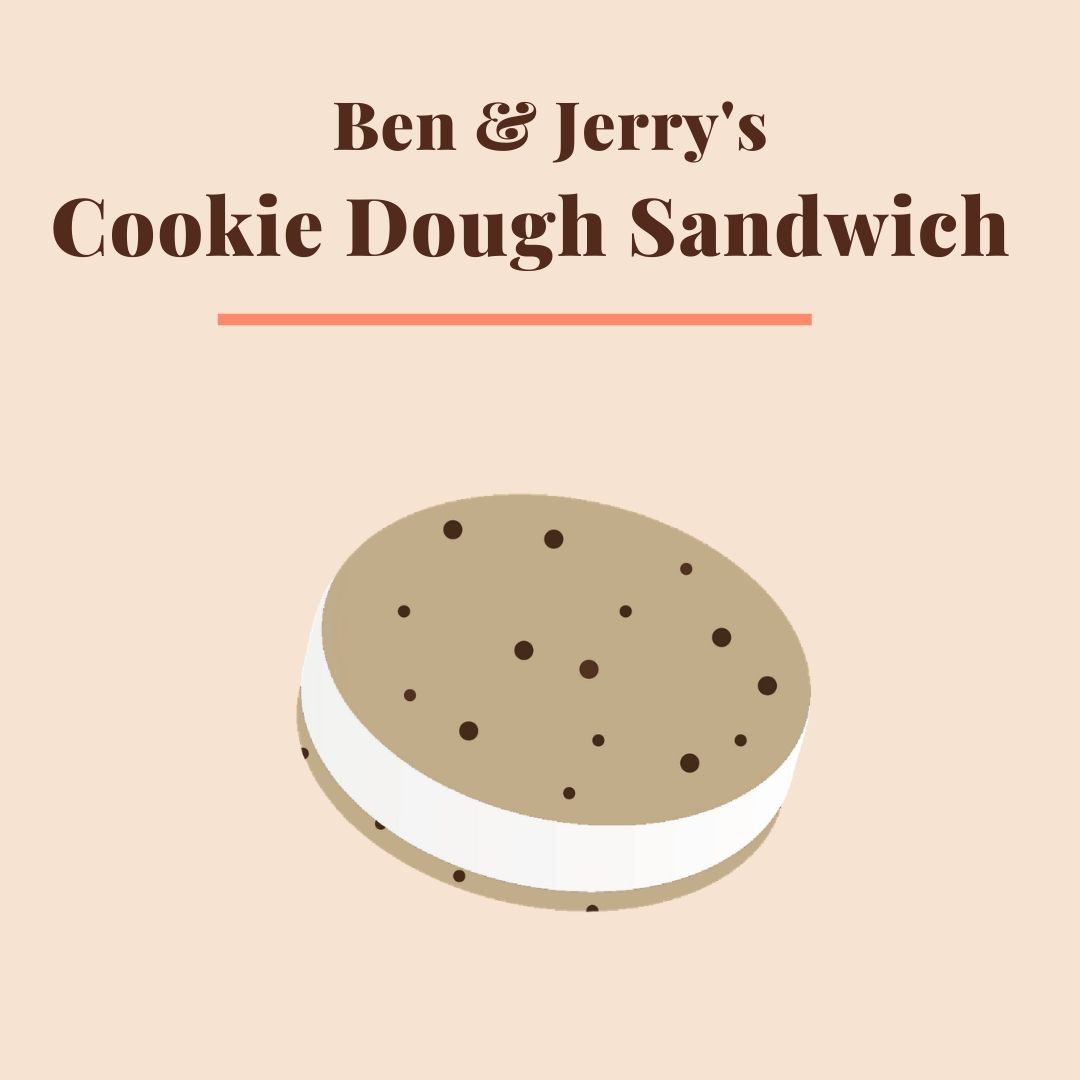 Shop This Summers Icy Pops